Bring your brand to life by having our professional designers create the perfect logo for you! Our designs are 100% unique as we never use templates and unlike other design companies we give you unlimited revisions at no additional cost.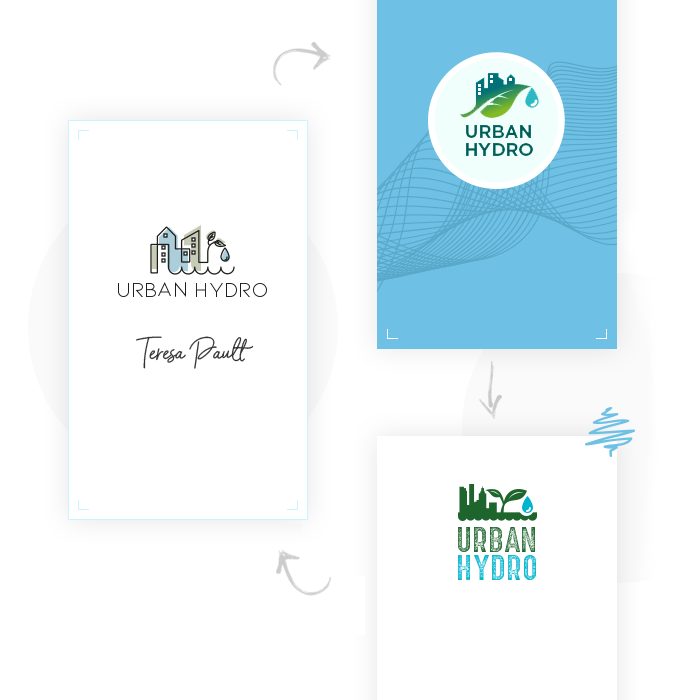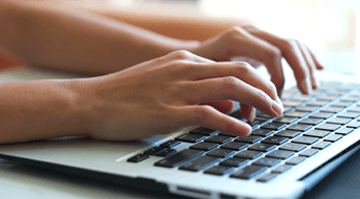 Start by completing our questionnaire about the design styles, colors and fonts that appeal to you. This will give us insight on the type of logo that you're looking for and will help us develop the perfect custom design for you.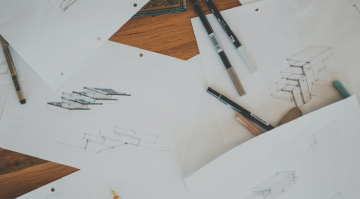 Your design presentation is delivered via email. You may now select your prefect design concept, provide your feedback and or request completely different concepts with the delivery of your next presentation.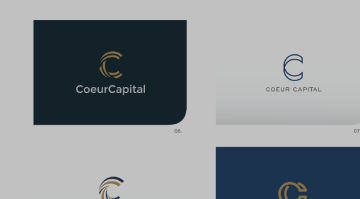 Finalize your perfect logo
Complete final changes to your selected concept. Finalize your design choice. Final files to your selected logo design are delivered in image and vector format for use on the web, social platforms and for professional printing.