Professional Logo Redesign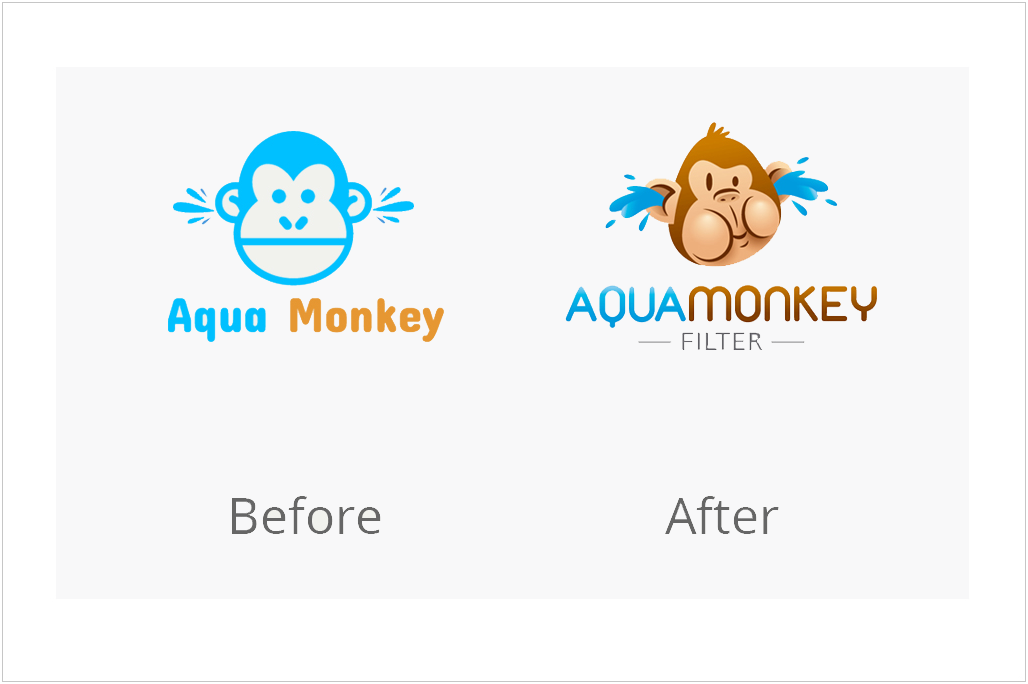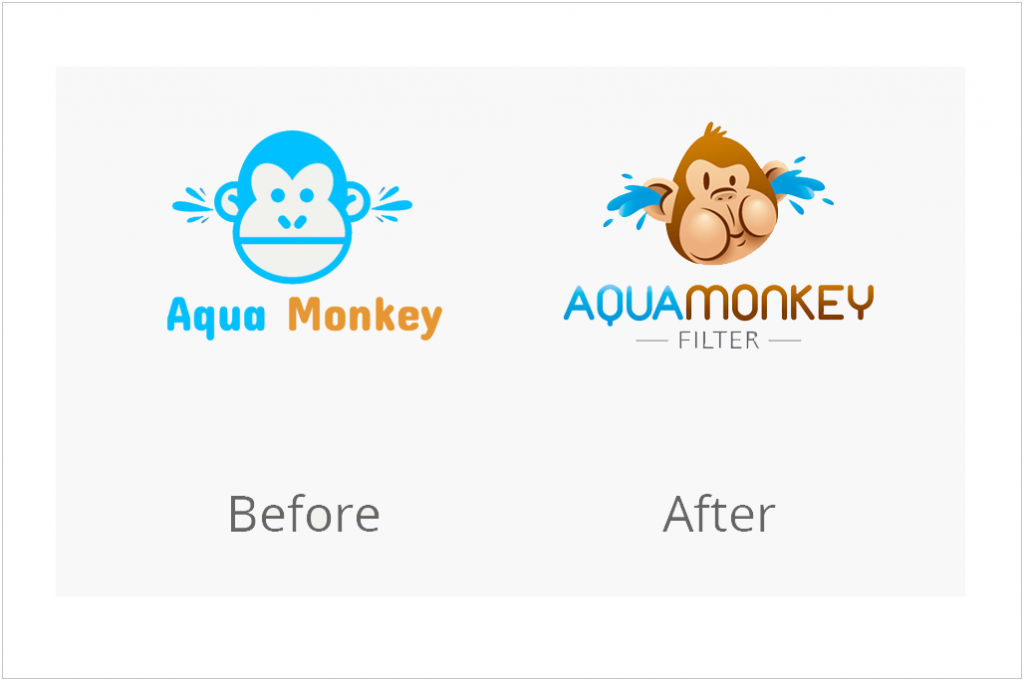 "I've been wanting to repair my logo for quite some time now and decided to search for a logo company. What attracted me was not only the extensive portfolio but the fact that they actually had a dedicated section to repairing logos. I really loved my original logo (as I created it myself and seemed to get peoples attention) but it definitely needed an upgrade. I decided to "risk" it. I can honestly say that is the best choice I ever made..."
"Looked at a few websites and I fell in love with my logo on LogoMakr, Adam and Shirley are absolutely brilliant in helping you shape your dream and I cannot thank them enough for all the hard work they do. Will definitely recommend to everyone!"
"I tried a couple of different logo making sites & only became frustrated. Then I tried LogoMakr. Now it sounds corny, but truthfully, until I landed on this site my logo making days were not going well. I made a logo that I truly felt proud of, then Adam & David from LogoMakr went above & beyond to make better. Koodos to LogoMakr. They treated me like I like to treat my customers. Will definitely use this site in the future & highly recommend them to everyone."
"I am very satisfied with the quality of you and your team's work! Anabella was excellent at responding to my questions and requests. Her team works fast and are very creative! 🙂 my logo for zooTEApia was created by this team! :)"
Frequently asked questions